Custom Shutter & Blinds Company In Nashville
Pinnacle Custom Window Coverings proudly holds the esteemed title of being the premier custom shutter and blinds company in Nashville. With a legacy of excellence spanning over two decades, they have consistently surpassed customer expectations, earning a reputation for unparalleled quality and service in the Music City. What sets Pinnacle Custom Window Coverings apart is their unwavering commitment to perfection in every aspect of their work. From the moment you step into their showroom or schedule a consultation, you'll experience the dedication and expertise that make them the top choice for custom window treatments in Nashville.
Pinnacle Custom Window Coverings's expertise in crafting custom shutters and blinds is second to none. Each window treatment is meticulously tailored to fit your unique space, ensuring a flawless, customized look that adds elegance and functionality to your home or business. Their extensive range of materials, colors, and styles allows you to select the perfect window coverings that complement your interior decor. Whether you're looking for the timeless charm of plantation shutters or the versatility of blinds, Pinnacle Custom Window Coverings's craftsmanship and attention to detail shine through in every installation. When you choose Pinnacle Custom Window Coverings, you're not just getting window treatments; you're investing in the highest standard of quality and sophistication for your property. Call today for the best service from a Nashville blinds company.
Learn More About Us
Our Products
Our window treatment products at Pinnacle Custom Window Coverings encompass a wide array of options, from elegant custom shutters and versatile blinds to luxurious curtains and practical shades. With meticulous craftsmanship and a diverse range of styles and materials, we offer the perfect solutions to enhance both the aesthetics and functionality of your windows.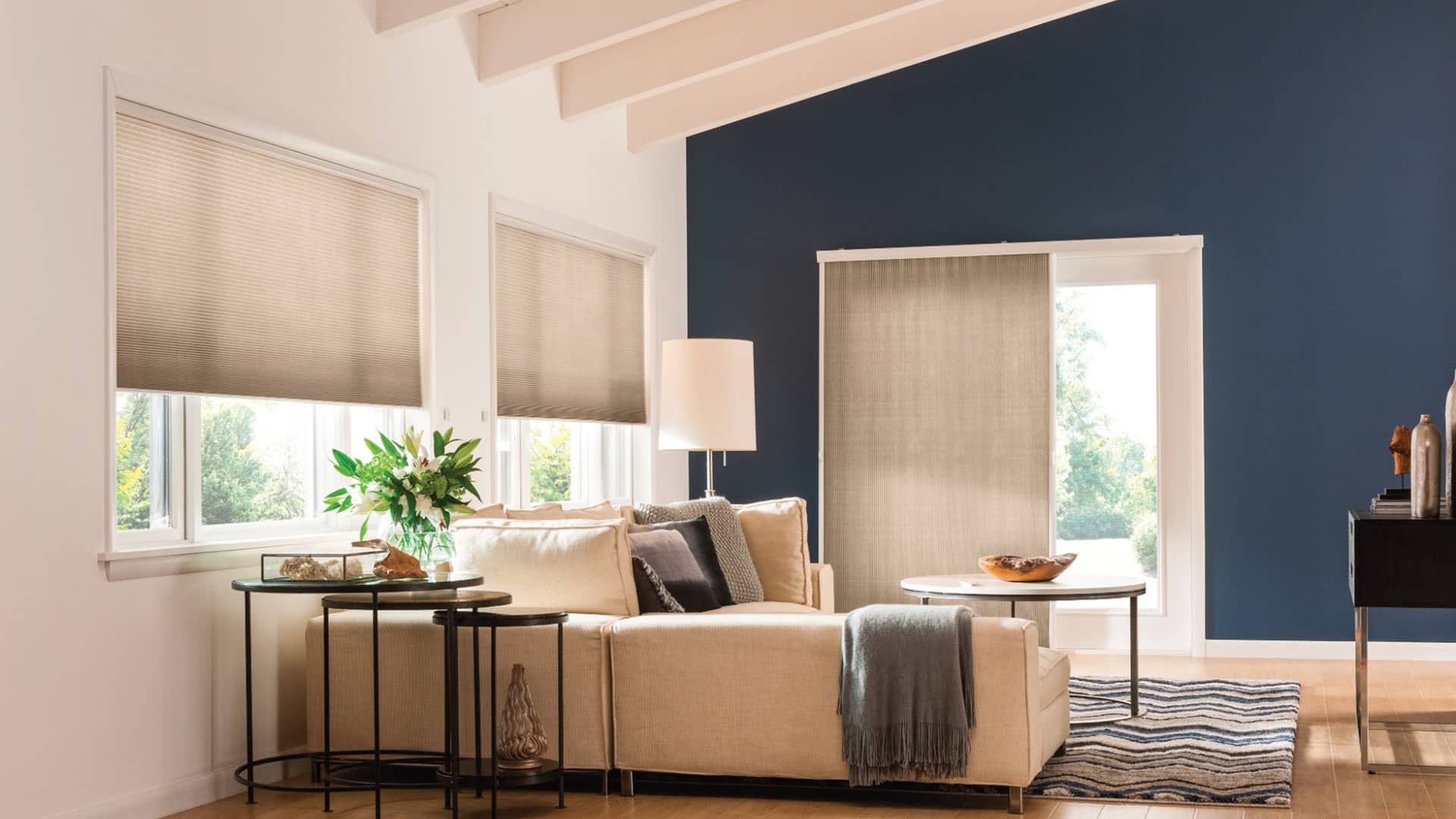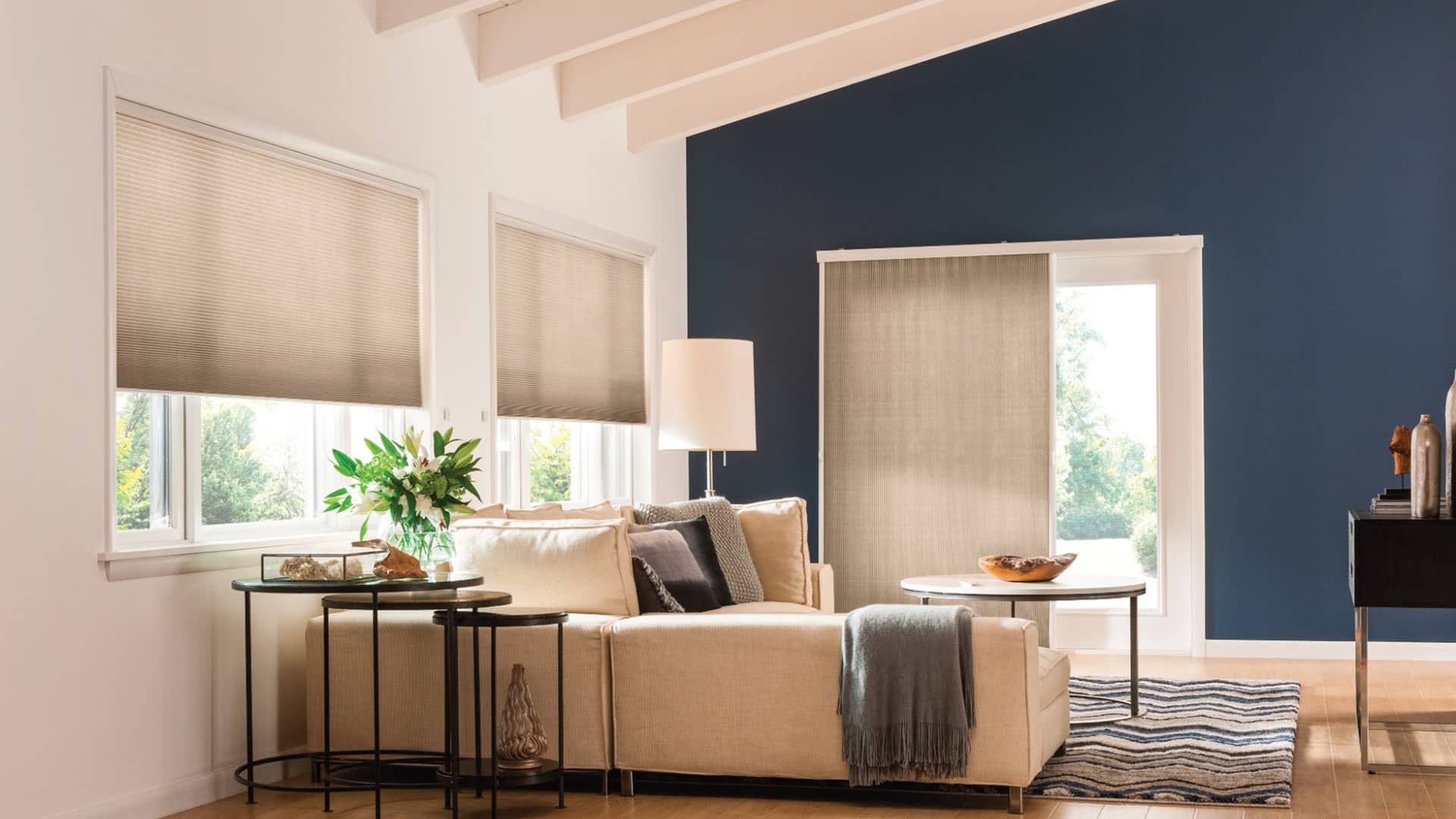 Why Choose Pinnacle Custom Window Coverings In Nashville
Choosing Pinnacle Custom Window Coverings as your window blinds company in Nashville is a decision based on a legacy of excellence. With over two decades of industry-leading expertise, we have earned the trust of Nashville residents through our commitment to quality craftsmanship and personalized service. Our extensive range of window treatment options, including custom shutters, blinds, shades, and draperies, ensures that you'll find the perfect solutions to enhance the beauty and functionality of your windows, all backed by our unwavering dedication to customer satisfaction.
Contact Us Today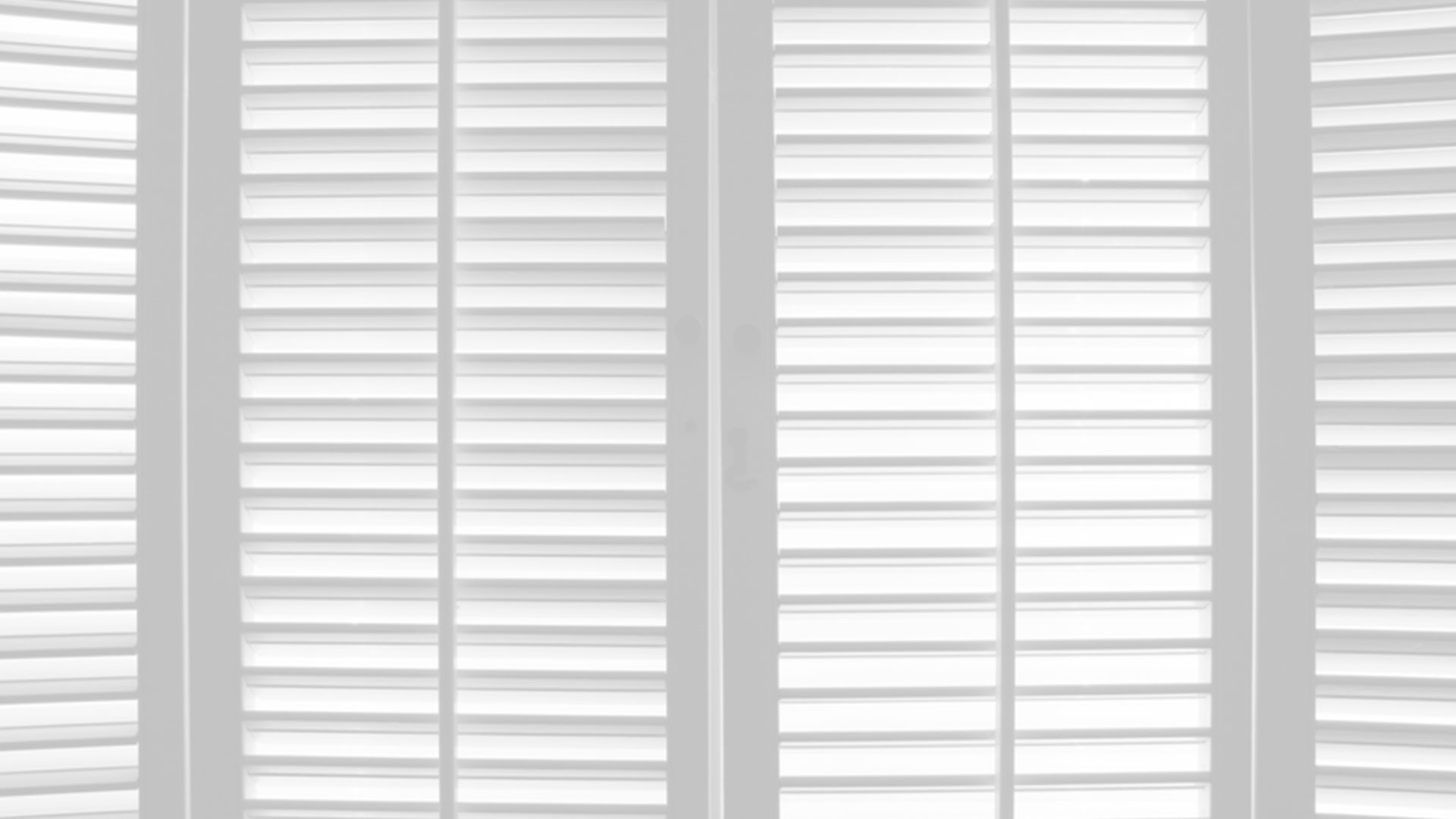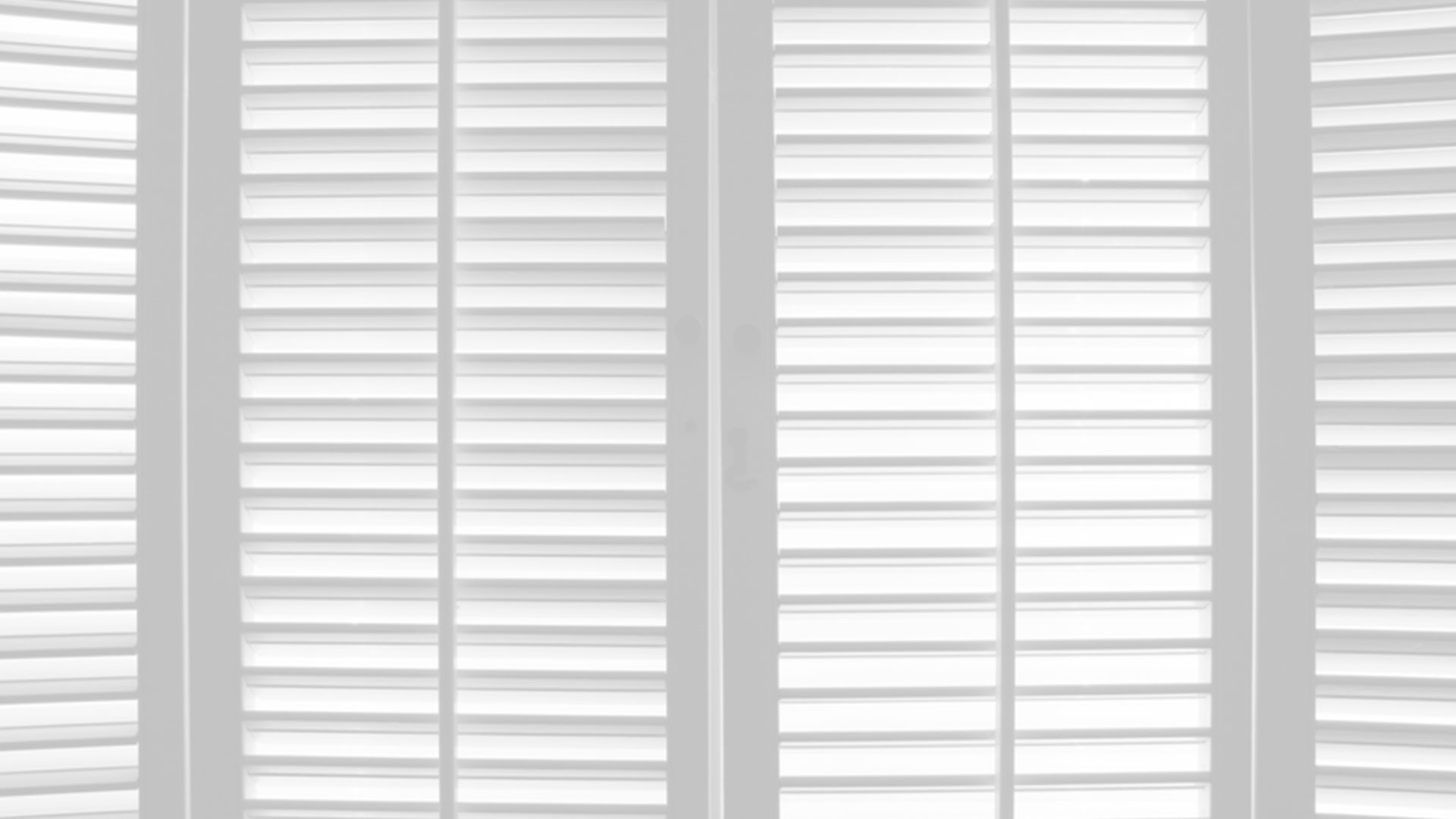 WHAT YOUR NEIGHBORS ARE SAYING!
"My blinds are up and they look great! I am very happy with the installation and the service. I could not recommend the Pinnacle Blinds team enough. The installation team was professional and on time."
"Thank you Pinnacle Blinds! You helped me recover from an online ordering disaster. There is huge value in having someone come to your house and handle the measuring and installing – professionally."
"The Pinnacle Blinds staff is wonderful – I received great advice and helpful information to assist me in choosing which shades would be best for my lifestyle. From sales, to design, to customer service to installation everyone was great to work with! I will definitely recommend you to others."
Read More
Areas We Service
Pinnacle Custom Window Coverings proudly extends its window treatment services beyond Nashville, serving the entire Middle Tennessee region. Our commitment to excellence knows no bounds, and we are dedicated to bringing our top-tier craftsmanship and expertise to homeowners and businesses in surrounding areas such as Franklin, Brentwood, Murfreesboro, and beyond. Wherever you are in Middle Tennessee, you can rely on Pinnacle Custom Window Coverings for exceptional window treatment solutions that elevate the aesthetics and functionality of your space.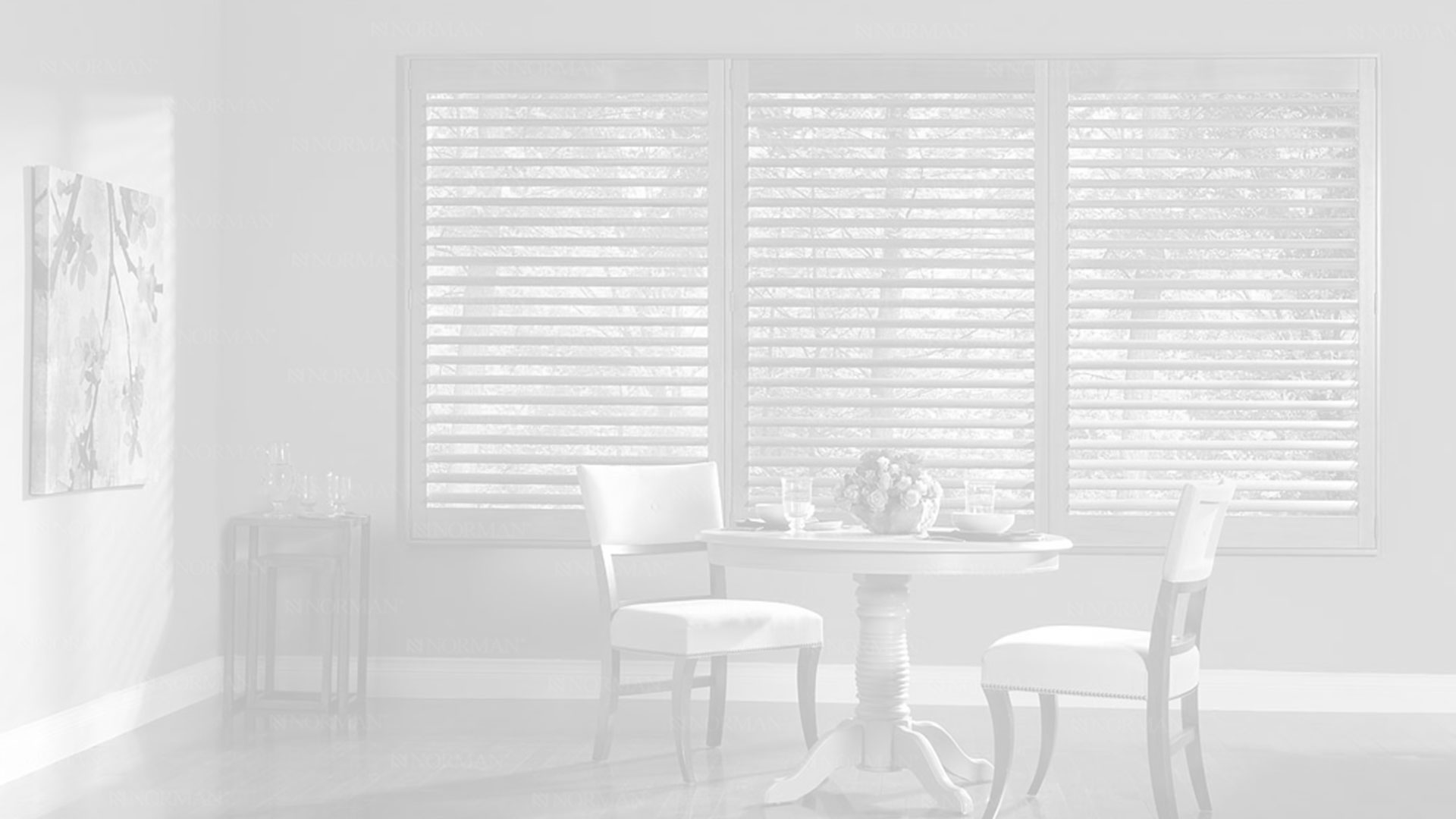 CHECK OUT THESE TRANSFORMATIONS!
Coming Soon!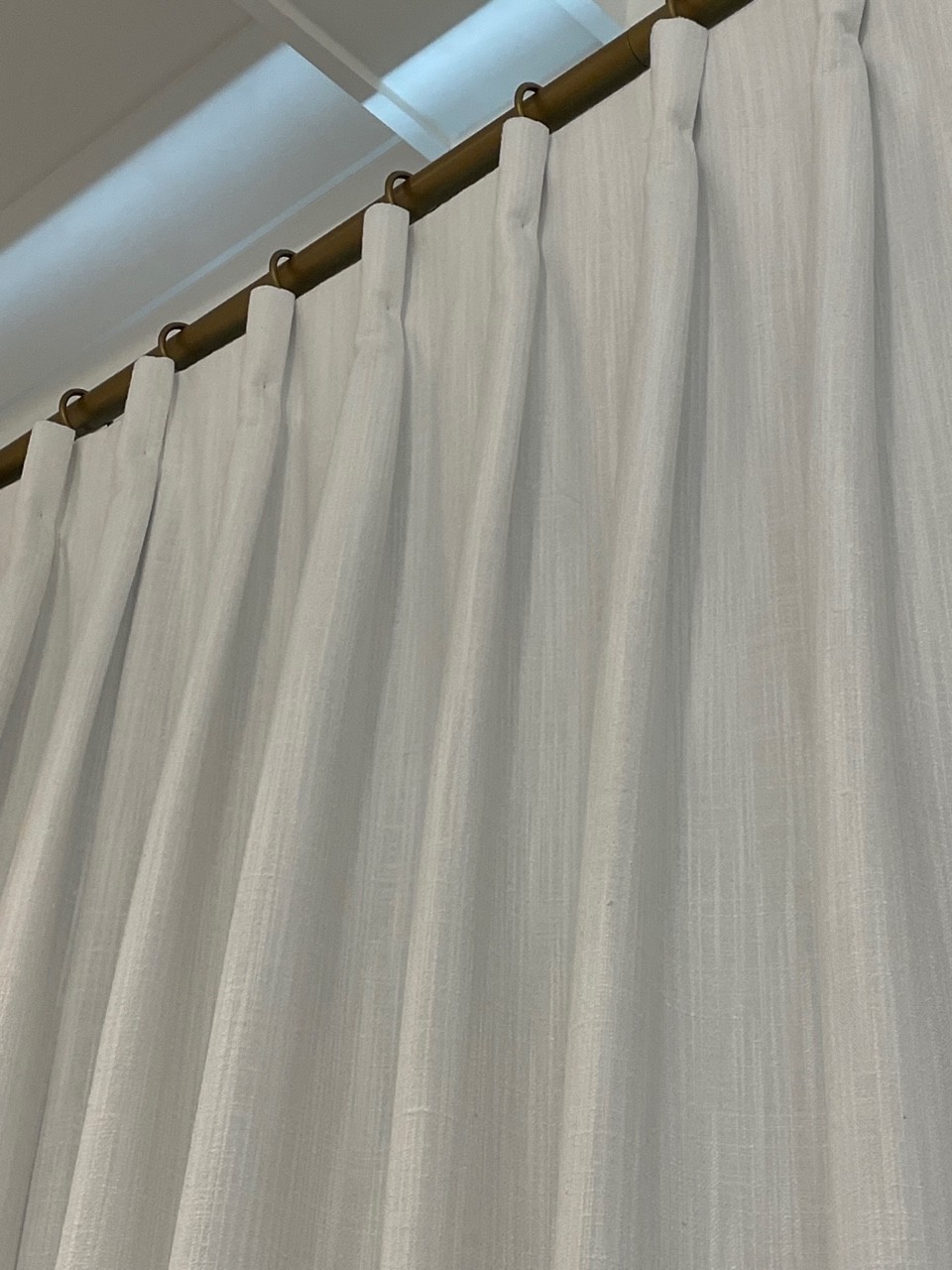 Exceptional Draperies and Roller Shades on Lindawood Dr in Nashville, TN
Pinnacle Custom Window Coverings recently completed a Draperies and Roller Shades project on Lindawood Dr in Nashville, TN. Beautiful install today. Love the cafe curtains!! Love the natural shades! Love the draperies! Look at that bathroom! Lovely home! Draperies Roller Shades Drapery Shutters Location: Nashville, TN […]
See This Project
FAQ
At Pinnacle Custom Window Coverings, we offer a diverse range of custom shutters to cater to your unique style and functional preferences. Our selection includes classic plantation shutters, which exude timeless charm and offer excellent light control. We also provide contemporary options like panel track shutters, perfect for modern interiors. For those seeking durability and energy efficiency, our composite shutters are an ideal choice. Additionally, our team can customize shutters in various materials, finishes, and colors to match your decor seamlessly. Whether you prefer the elegance of wood or the practicality of vinyl, we have the perfect custom shutter solution to enhance your windows and elevate your living space.
Selecting the right window treatment options can seem overwhelming, but at Pinnacle Custom Window Coverings, we're here to simplify the process. To determine the best options for you, we start with a personalized consultation. Our experienced team will assess your needs, style preferences, and functional requirements. We'll discuss factors like light control, privacy, and energy efficiency. Additionally, we'll showcase our extensive range of window treatments, from custom shutters and blinds to draperies and shades, allowing you to see and feel the materials and styles firsthand. With our expert guidance and your input, we'll help you make informed decisions that perfectly suit your space and preferences.
Absolutely, Pinnacle Custom Window Coverings provides comprehensive service that includes both precise measurement and professional installation. We understand that accurate measurements are essential for a perfect fit and optimal functionality. Our skilled technicians will visit your location to take meticulous measurements, ensuring that your chosen window treatments align flawlessly with your windows. Once the measurements are complete, our expert installation team will take over. They will install your custom window treatments with precision and care, guaranteeing that they not only look stunning but also operate seamlessly. With our end-to-end service, you can trust that every aspect of your window treatment project will be handled with the utmost expertise and attention to detail.
Certainly! Pinnacle Custom Window Coverings specializes in providing window treatments for new construction projects. We understand the unique needs of builders and homeowners during the construction phase. Our experienced team works closely with you to ensure that window treatments are seamlessly integrated into the design and layout of your new build. We offer a wide range of options, including custom shutters, blinds, shades, and draperies, to match your project's style and functionality requirements. Whether it's a single home or a large-scale development, we have the expertise and capacity to deliver top-quality window treatments that enhance the aesthetics and energy efficiency of your new construction project.
ENHANCE ANY ROOM WITH OUR CUSTOM SHUTTER & BLINDS COMPANY IN NASHVILLE